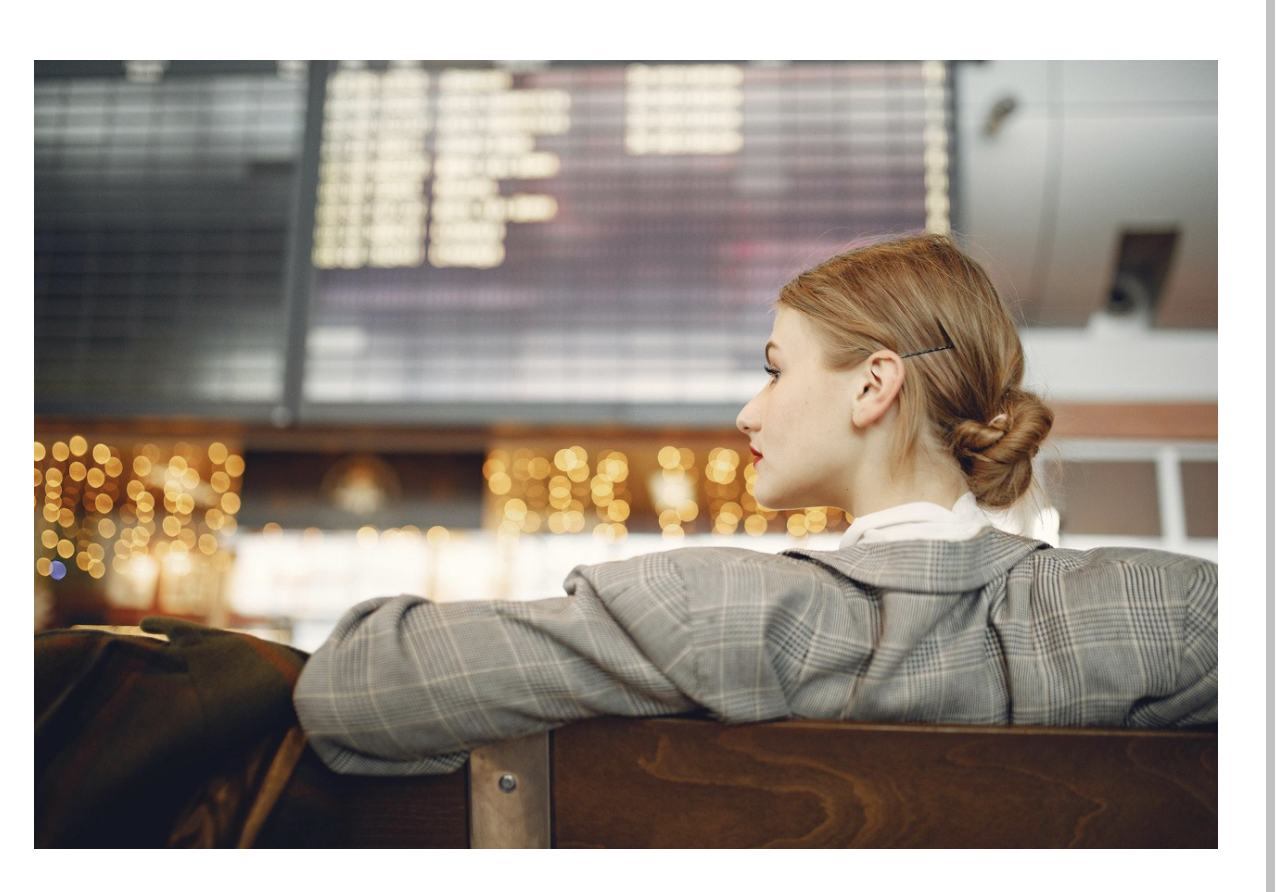 Join us for these 5 tips to keeping healthy during your travels!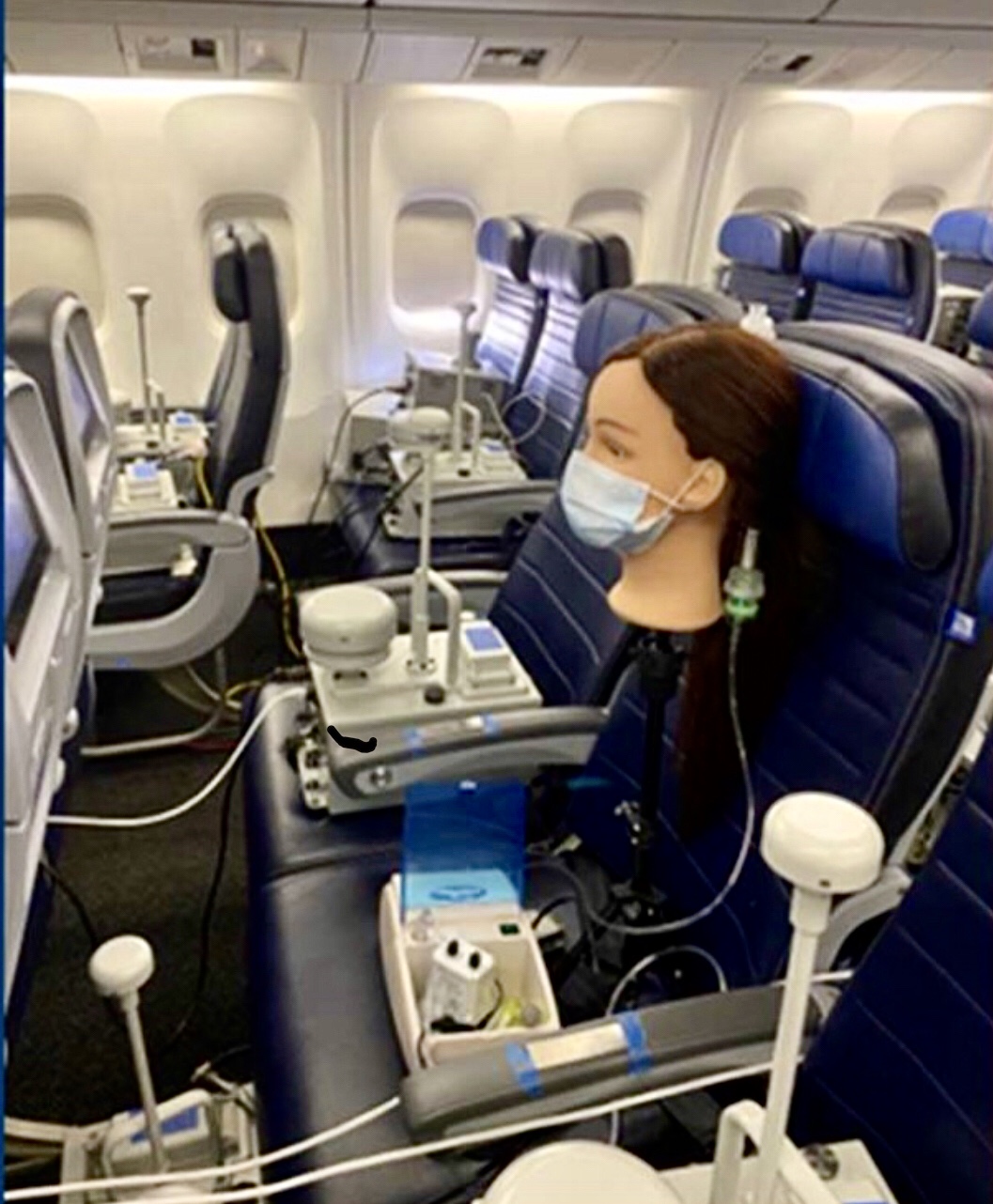 How safe is it to travel? Read details from a recent test report about the specific numbers.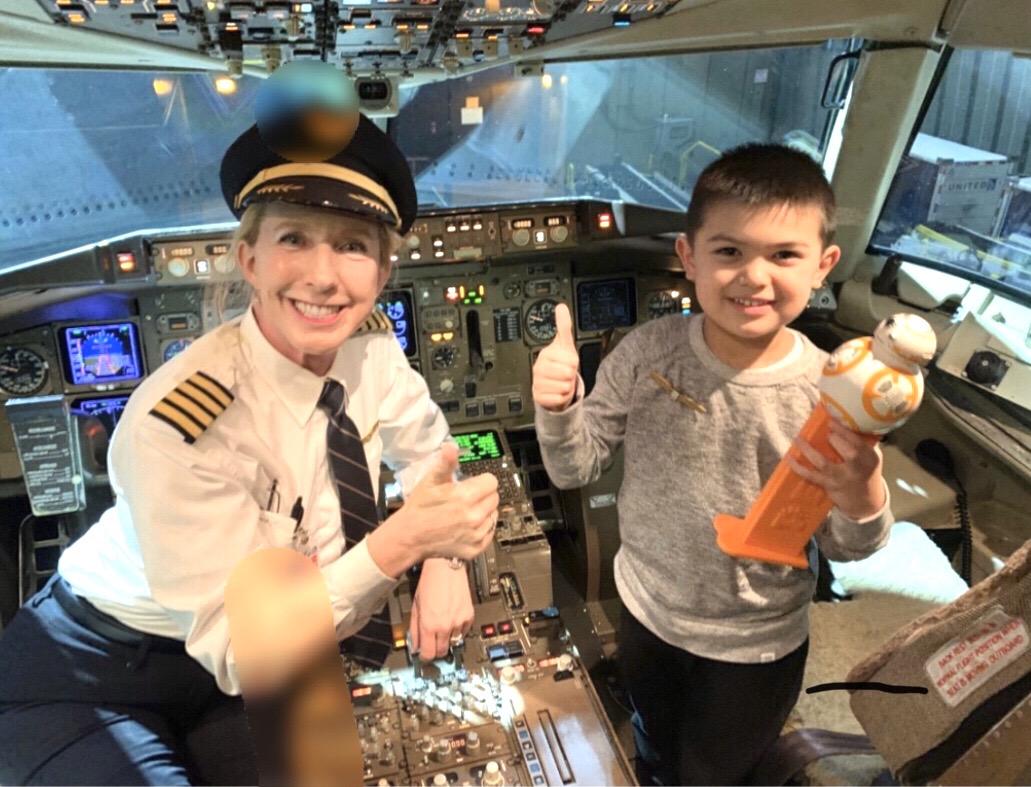 Passengers need to be aware of what to expect before their next flight. Here are some key points to know before you travel.