THE SKY IS THE LIMIT!
Aspire to the highest heights!
Laura is a commercial airline pilot with over 30 years of flying experience in various aircraft around the world. She is a book author, guest speaker and TV/media aviation spokesperson.
As an aviation and health enthusiast, she is passionate about sharing her knowledge and insight. Whether your interests include travel, airplanes, aviation, weather, safety, airlines, or health, she addresses your questions and concerns in her blog, books, articles, speaking events, and social media!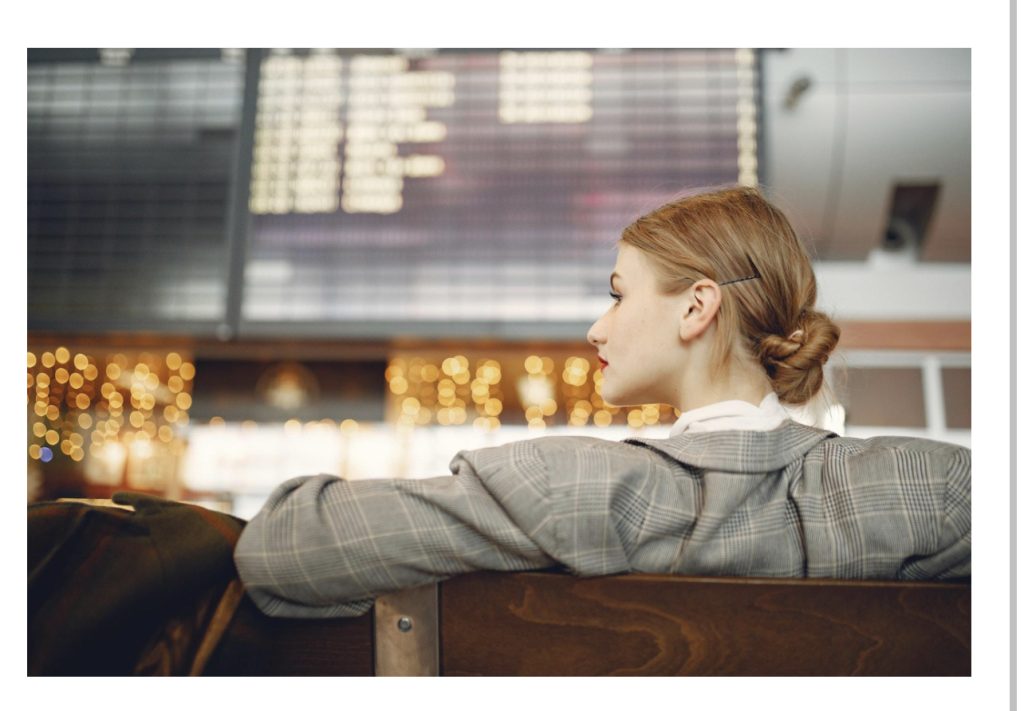 Nov 30, 2022
Join us for these 5 tips to keeping healthy during your travels!
Read More
AS SEEN ON