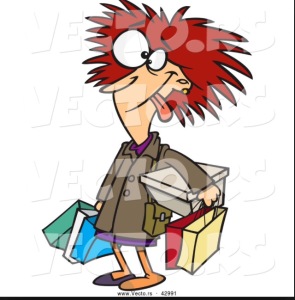 Hello Everyone!
I have unfortunately seen way too many meltdowns happen at the airports because people did not allow enough time for any contingencies  when making their travel plans. I know it can be very frustrating when you need to get to and from your destinations and things unravel a bit. Please remember that there is usually a safety reason in the previous series of events to create a delay. It may be caused by weather, ATC, mechanical, crew, operation, etc. but in any case, safety always must come first when we are talking about flying a large metal or composite tube through the skies at 38,000 feet!
If it is an absolute must that you are there, travel the day before. If you have a connection, start out on the morning the day prior. Weather can be a factor and if it is bad in any location along your route or if your jet is held or stuck somewhere due a situation, it will create a snowball type effect. The more you keep aware of the weather ahead of time and where your jet may be coming from one or two days before you travel, the greater your flexibility in changing plans if you need to.
If you have a connecting flight, ALWAYS plan at least 2 hours in between the time you are due to land from the first flight and the departure time of the second flight. If you book direct with the airlines, they usually make sure you have an hour and a half. If you book with online sights, they do not look for this at all! If there is a delay, you have a bit of cushion. Please remember that deplaning takes approximately 15 minutes, walking to the next gate or terminal is another 30 minutes (if you do not have to go through security again!) and arriving at the next gate to board a minimum of 30 minutes prior to departure time.  If the flight is on time or early, you now have a little bit of extra time for bathroom, food, or bookstore visits.
Arrive at the airport at least 2 hours before departure time and that means at the counter, not the parking lot! A way to save time is to check in online and make sure you have your boarding pass either printed out or available on your smart phone. If you have baggage to check, you can usually do that fairly quickly at the curbside with those agents. Security lines can be treacherous so have something to read or do while waiting – like these articles! Help calm other people's frustrations by distracting them with good conversation. Commit to not stressing yourself out by short changing your travel time planning!
I hope this helps make your travel plans a little more enjoyable! I hope to see you soon in more travel planning segments! Blue Skies!! Laura